Lead Vocals
Wrenches and
random car parts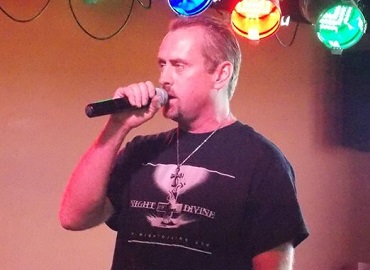 Kevin Wroblewski
Music is a universal language that sets you free.
Lead Vocals
Tambourine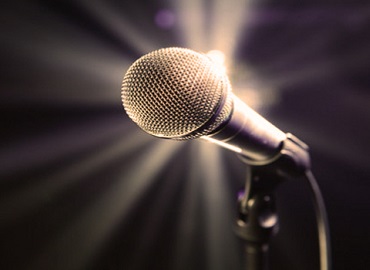 Olivia
On vocals and tambourine, Olivia adds an amazing beauty to our live performances.
Guitar and Synthesizer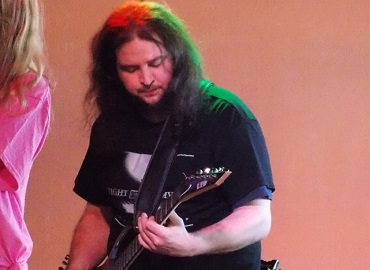 Andrew Dengel
God has specially designed Andrew to tirelessly write and record instrumental compositions like the Project Eternal album that constantly inspire new Night Divine original songs.
Drums and Percussion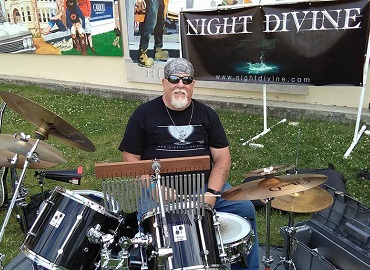 Rich Marks
Playing music for Jesus has always been a passion for Rich. Before God led him to Night Divine, he loved jamming and praising the Creator of the Universe with worship teams and groups all over southeastern Wisconsin. Rich also spreads the message of Christ as an active member of a prison ministry.
Musical composer working on a CD, maybe even two!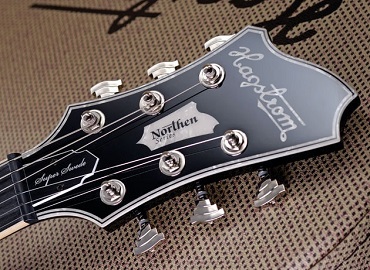 Bob Clermont
God gave Bob some big time with musical talent, but he also created him with an extremely active imagination. This combination has resulted in hundreds of original songs like the gems you hear on the Grave Robber album.
Bass Guitar
Vocals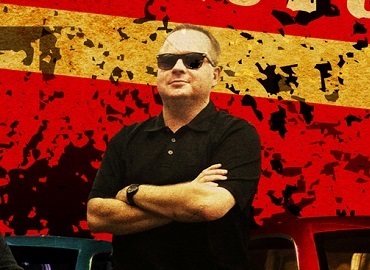 Jim Aho
Jim also plays bass with the talented worship team at Epikos Church in Milwaukee. In the past, he has had a blast jamming with groups like Parallaxiom, Cry Wulf and Mind Medicine, but his mother is very happy that he is now playing with a nice band like Night Divine instead.