Night Divine exists to bring people closer to God through music.
God has blessed this ministry with a diverse group of talented musicians. When they get together, original songs naturally get created in a variety of musical styles from rock to blues to praise and worship. But the message is simple:
"Jesus will show you The Way"

And this whole thing started with four guys playing rock and roll in a church basement...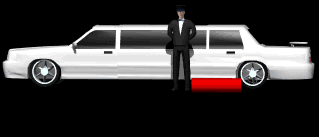 On the other hand, here are some of the other adventures that God has added to the Night Divine ministry. The constantly creative Project Eternal recording project, the wonderful opportunity to lead worship at Bethlehem on a regular basis and the inspiring testimony of Rich Marks at our live performances show how God is actively using Night Divine to spread His message in a growing number of ways.
So we, being many, are one body in Christ
Romans 12:5